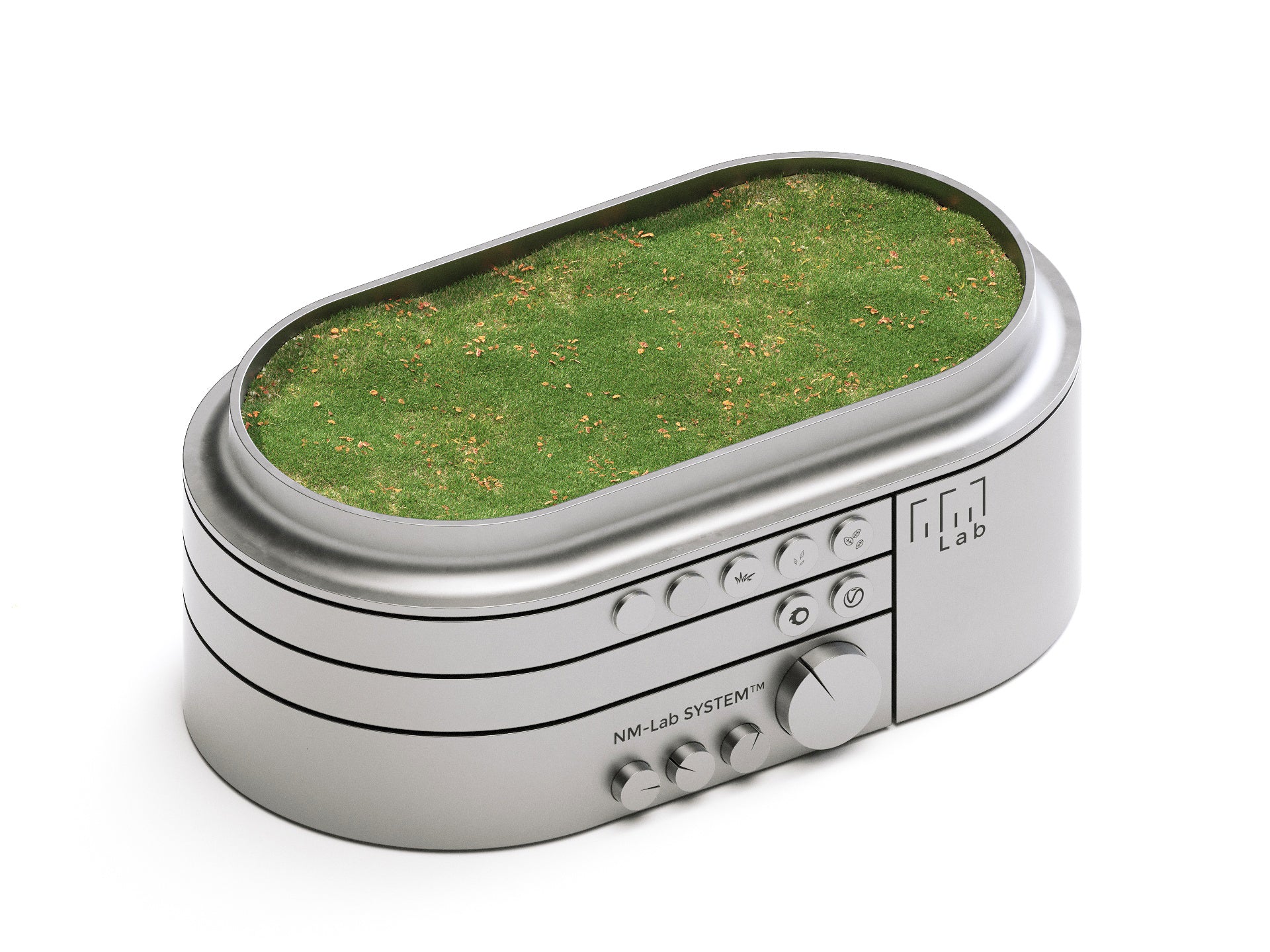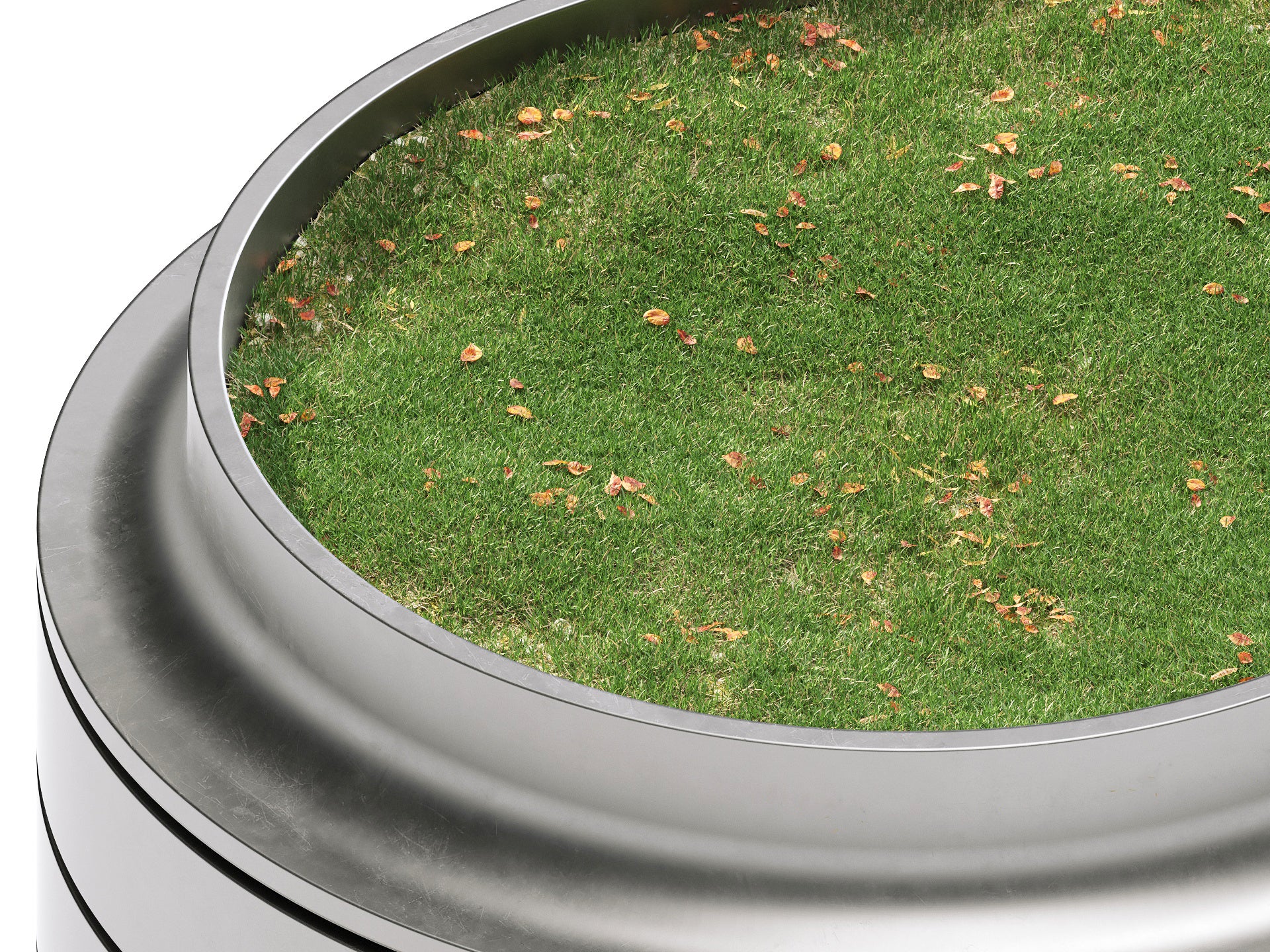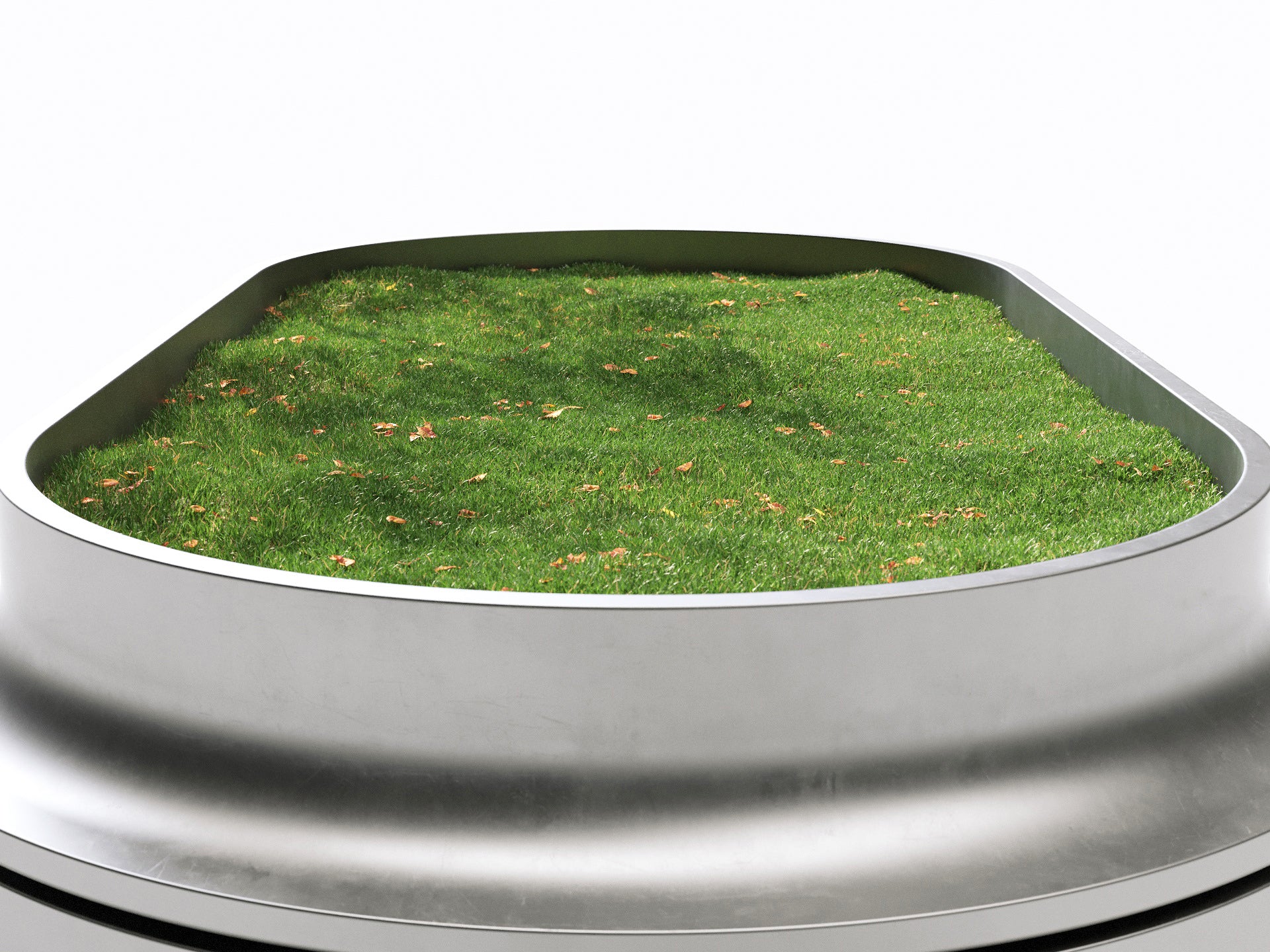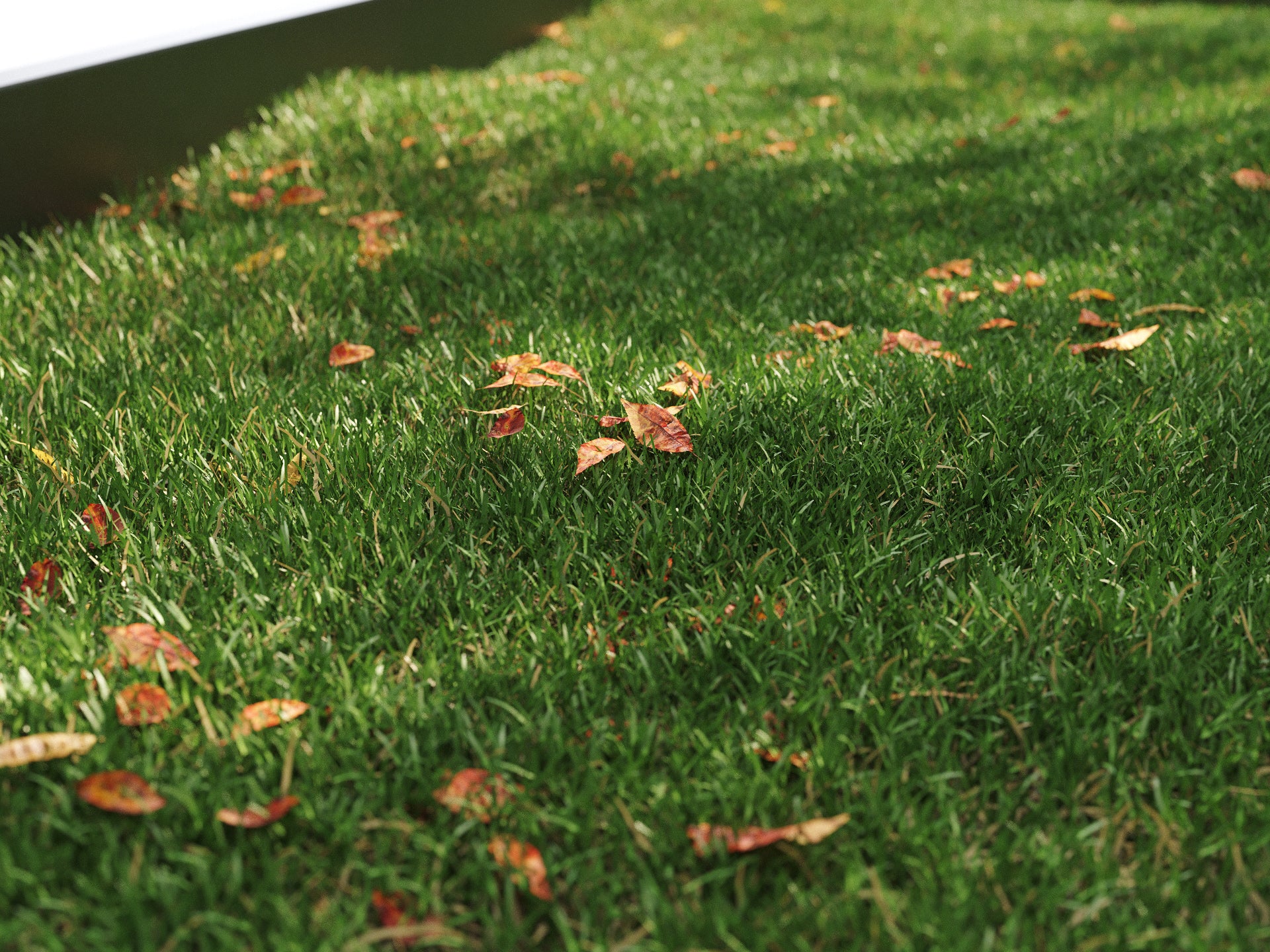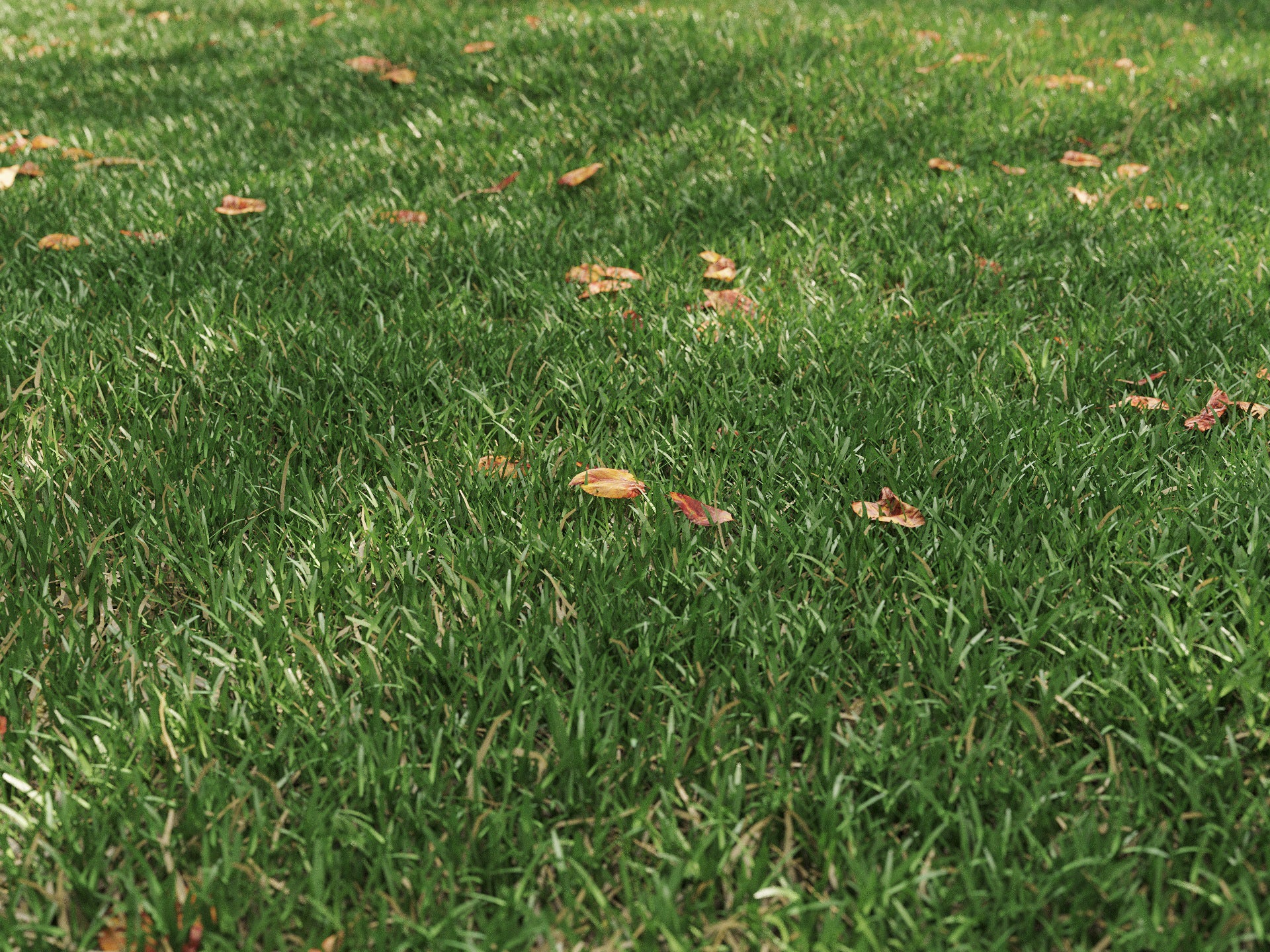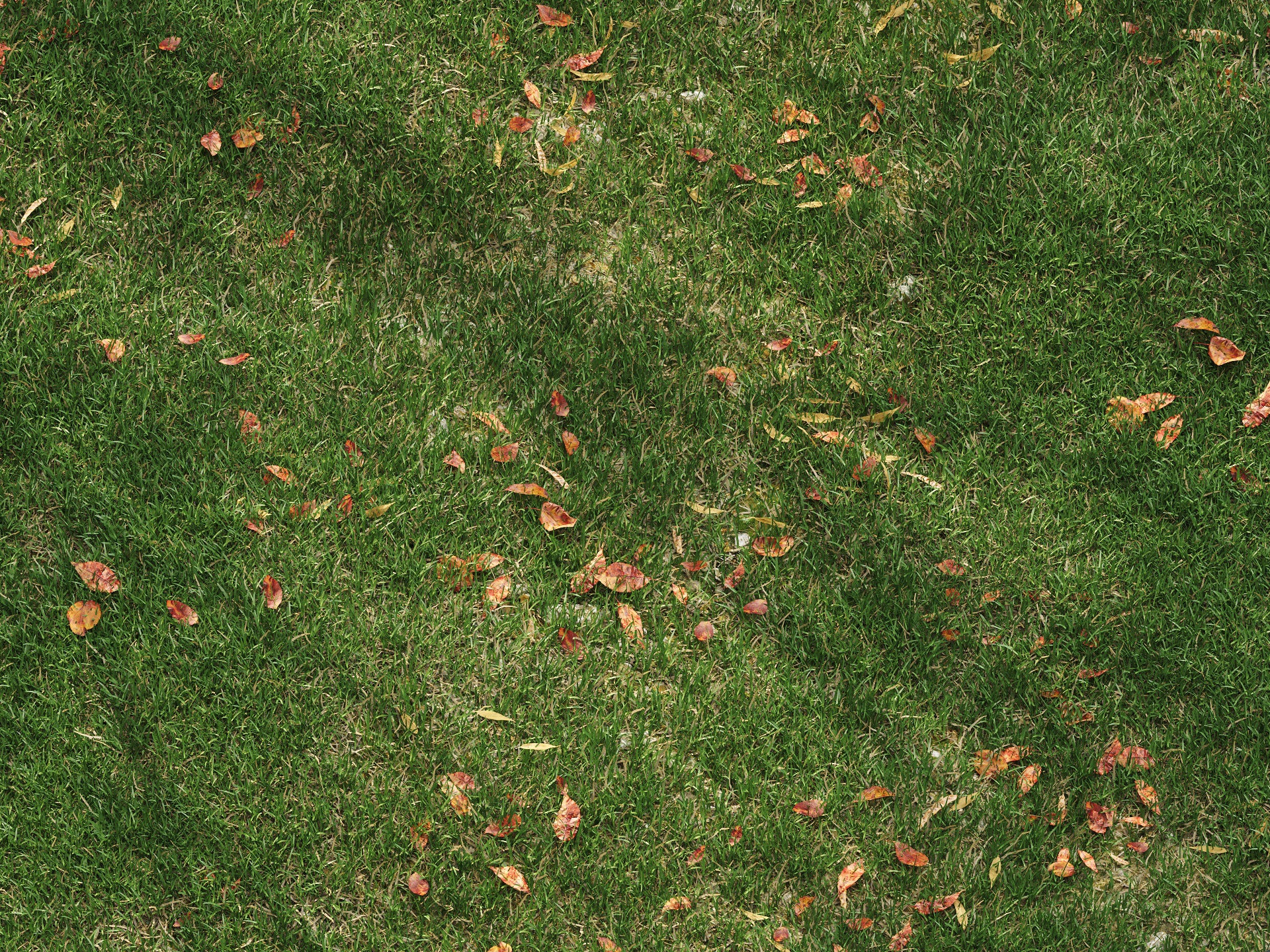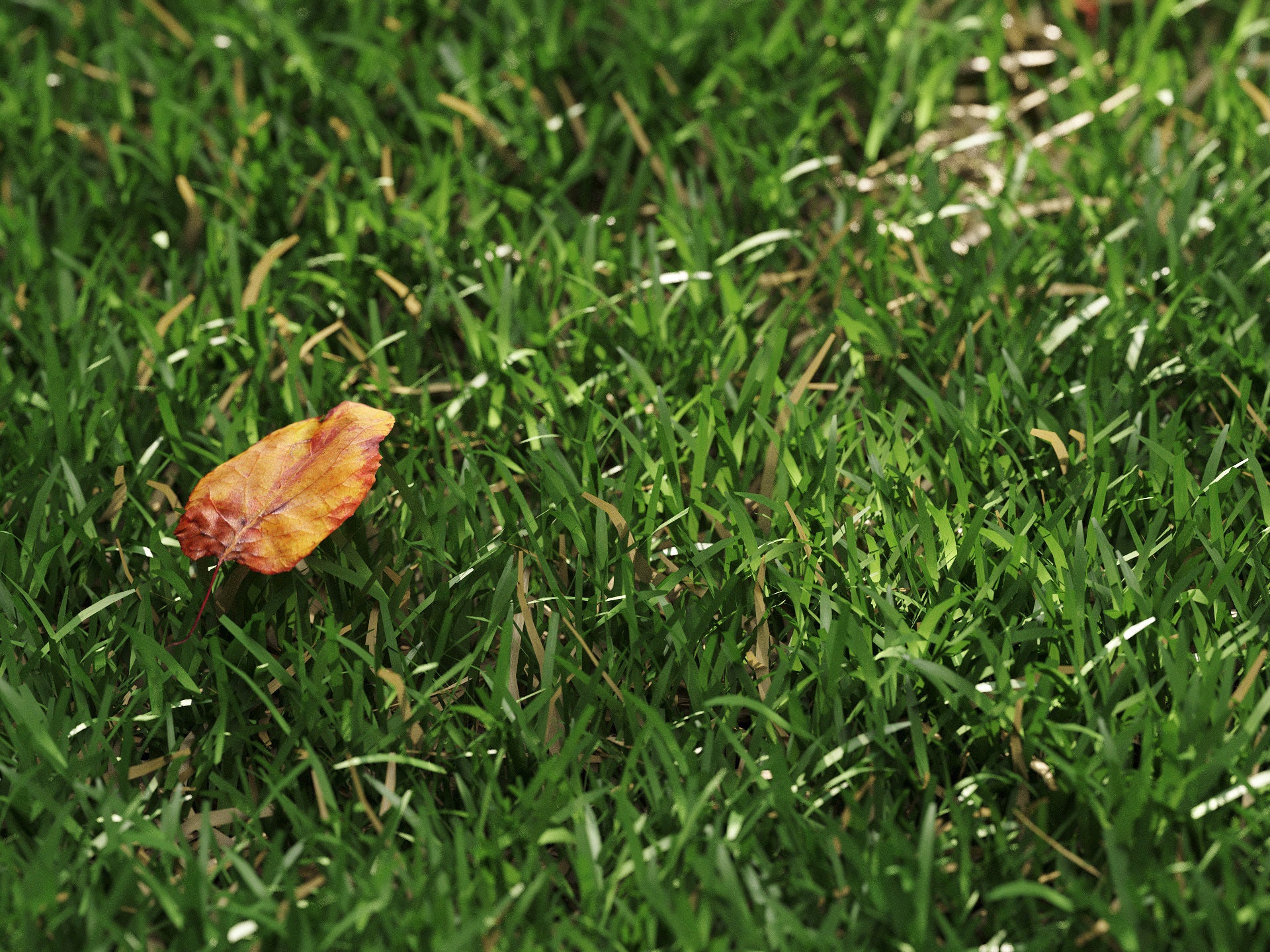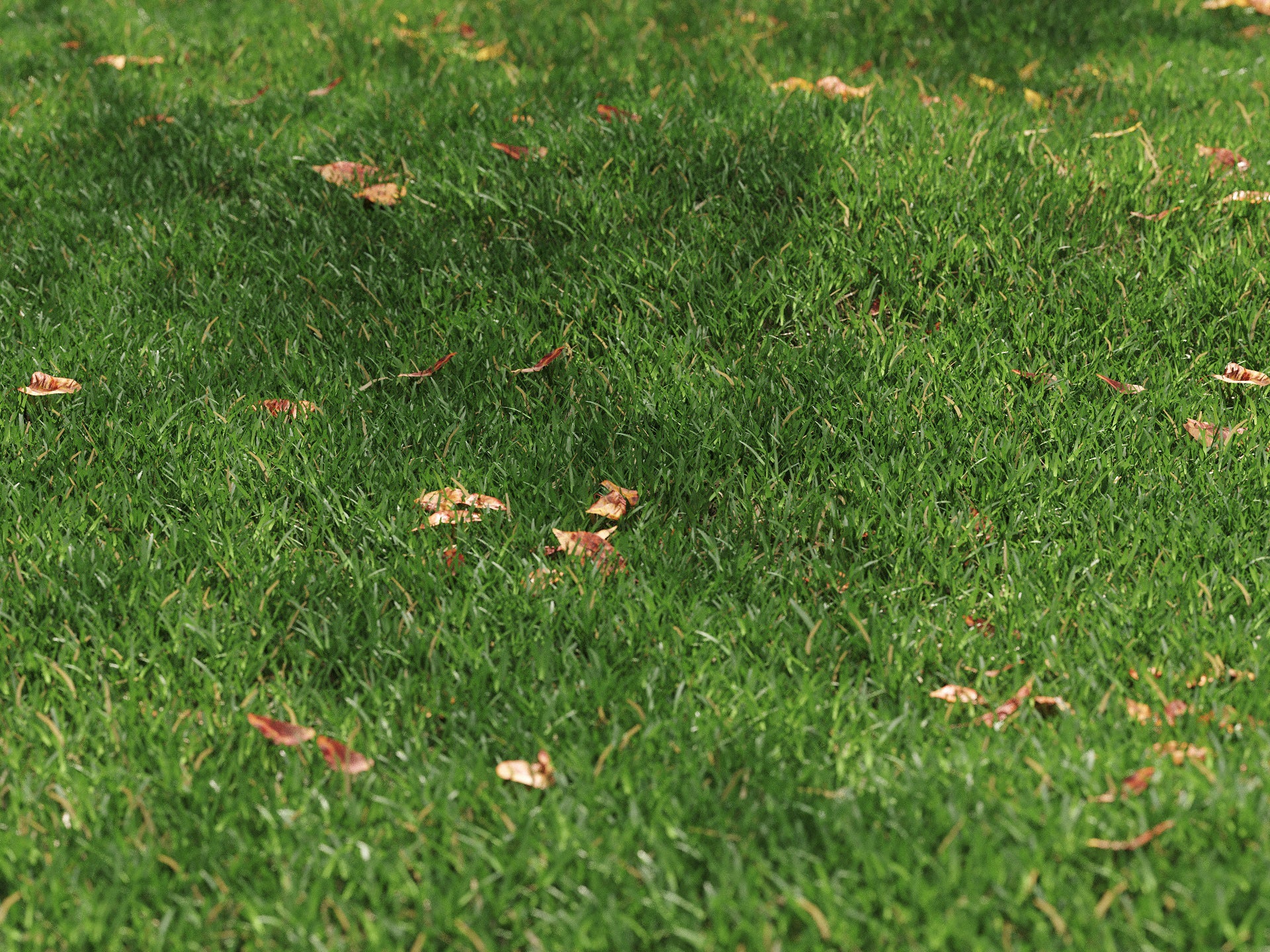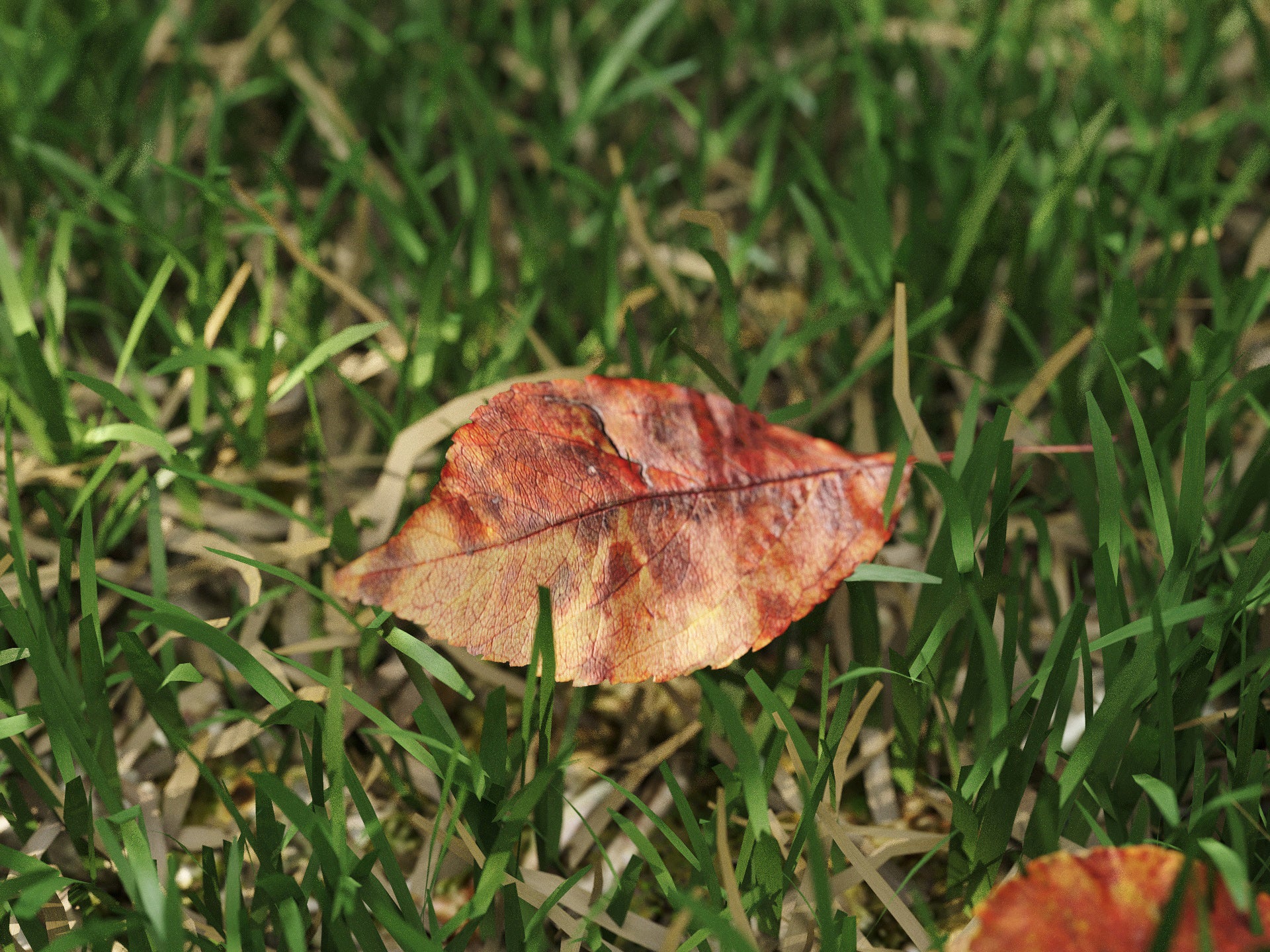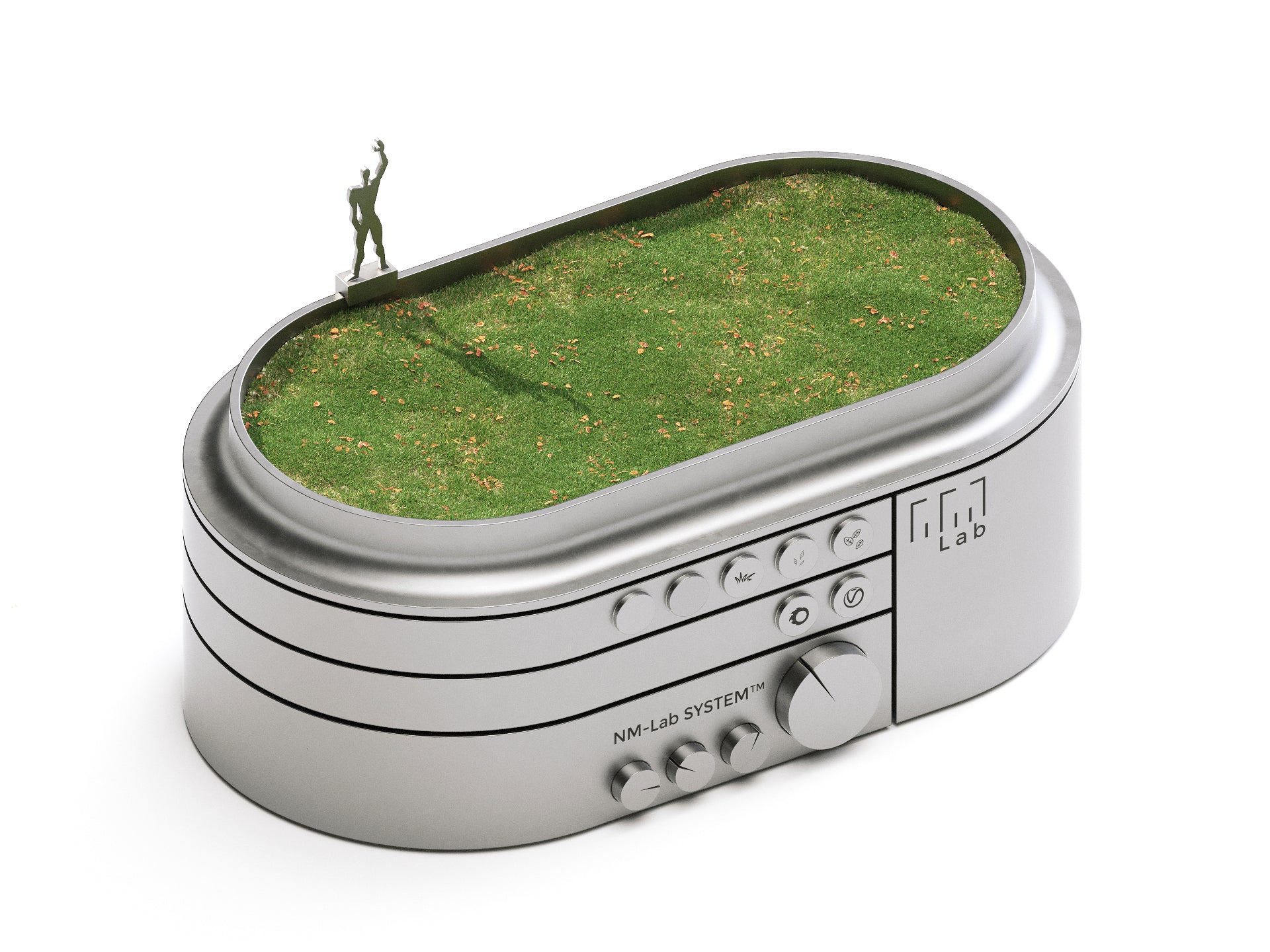 GR04 | NM-Lab System™

NM-Lab System™ max file content
· 5 Grass clusters
· 19 Dead leaves (3d scanned)
· 14 Dead leaves clusters (3d scanned)
ForestPack count: 1 (All-in-One distribution)

Polygon count: 24599 (Total assets)

Vertex count: 24610 (Total assets)

Assets texture resolution: 4K

Terrain texture resolution: 4K

Current product version: 1.1

(Single Engine) Archive size = 68.0 Mo (.rar)

[STANDARD VERSION] Archive size = 70.0 Mo (.rar)
Forest Pack Pro 5.4.0 (Itoo Software) or above 
As this is non-tangible, irrevocable goods (digital products) we do not issue refund/exchange for mistakenly purchased wrong format(s)/product(s) once the order is accomplished and our tracking software showed that you have downloaded the file(s).
So please check carefully format(s) & 3ds max version when paying for your order.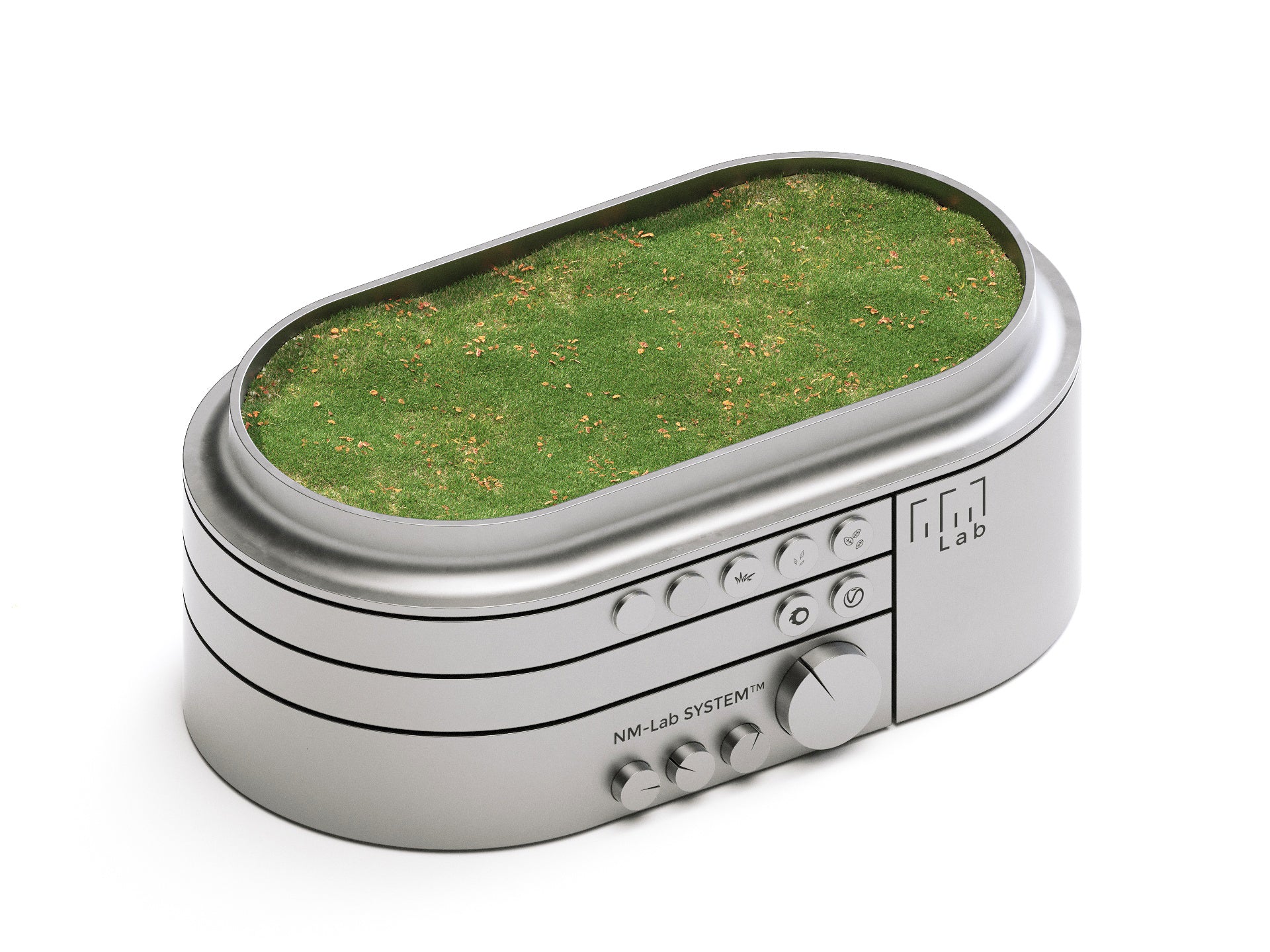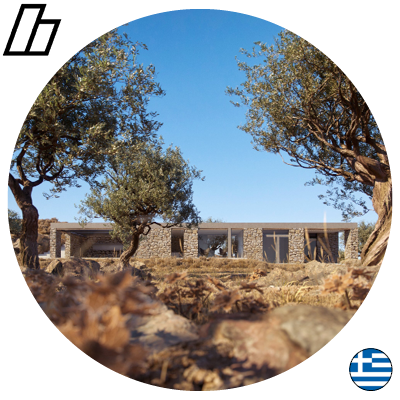 NM-Lab System™ are extremely organised and easy to use. The scattering and materials are also very great and the result you take is accurate, just like in the previews. The best we've used so far.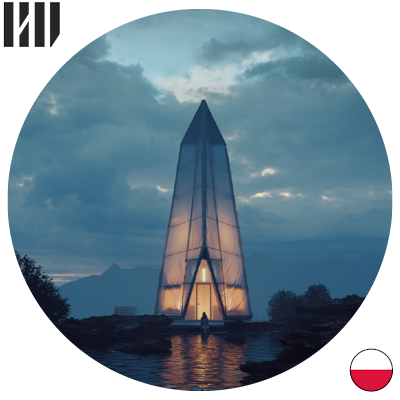 NM-Lab System™ is well organised, super easy to use and universally looking great.It can save you a ton of time in a hectic commercial project.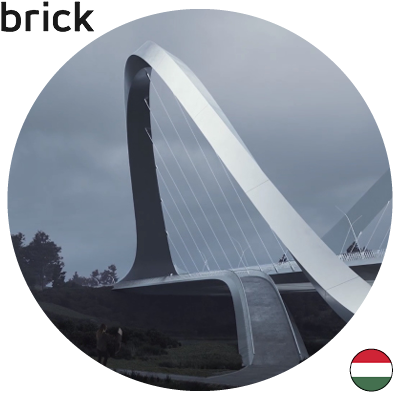 NM-Lab System™products look great when rendered, the vegetation is highly realistic.We can apply them perfectly in a great variety of projects. We are very satisfied with the end results!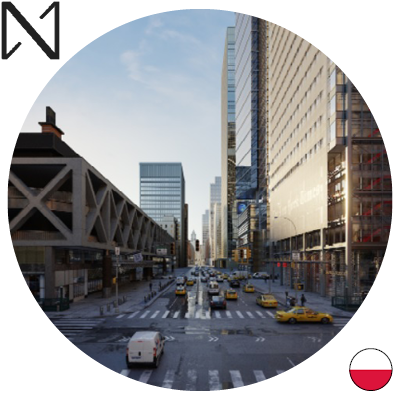 We specially like the NM-Lab System™ we bought recently. These ones can speed up the work a lot. We are a big fan!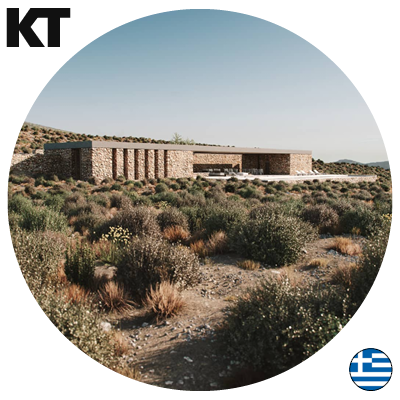 NM-Lab System™ are not only powerful. It's the best way one can use to achieve an amazing result! Its the best series on the market on this field! I have already bought half of the series!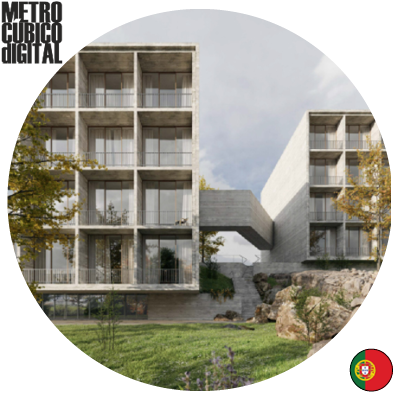 A lot of our work is focused on high-speed image delivery of architectural international competitions.
With NM-Lab System™, the creation process is easier & faster.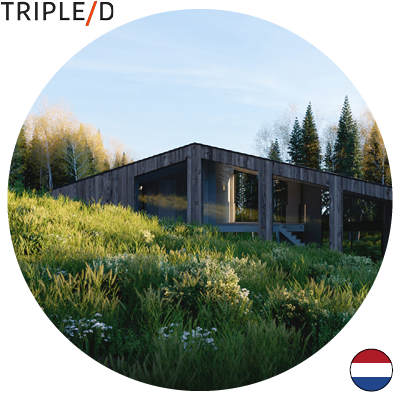 We have already applied NM-Lab System™ for various project which are very detailed & photo-realistic.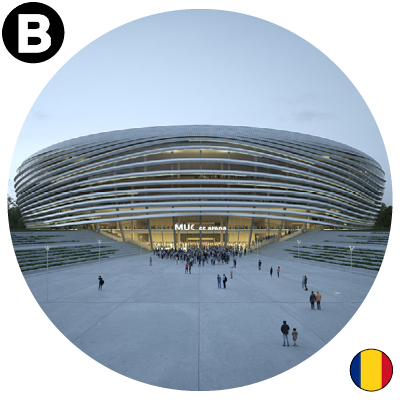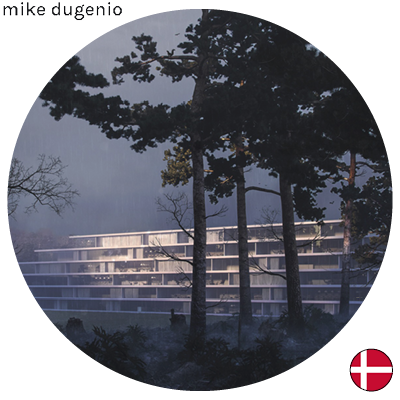 We already got 3 NM-Lab System™ that we absolutely love using!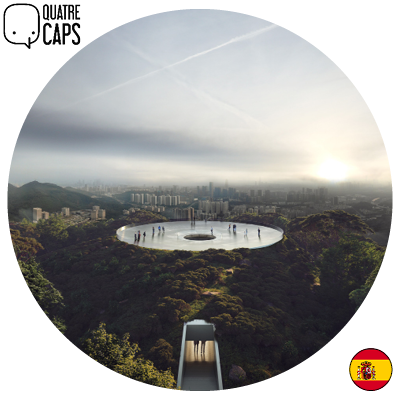 We have been using NM-Lab System™ recently, and we love it. The high quality of the final product and the ease of use have fit perfectly into our workflow.